When it comes to environmental matters, we're the leaders in the resource management law field.
Our years of experience have provided an intrinsic understanding of The Resource Management Act, and the use of natural and physical resources in our environment and within the bounds of district and regional plans.
We provide advice on all aspects of resource management law and how it relates to your business or property, including:
Obtaining resource consents, plan changes, certificates of compliance and existing use, designations or other environmental approvals
Preparation and advice on district and regional plans, policy statements, and submissions on plan changes
Compliance and liability issues including defending enforcement proceedings and resource management prosecutions
Consents for large scale activities including quarrying and intensive farming
Interpretation of district and regional plan requirements
Applications to extend resource consents
Due diligence for property transactions
The interrelationship of Treaty of Waitangi and resource management law, and implications for landowners and iwi
Coastal issues
Representation at Local Authority, Environment Court, District and High Court hearings and at Boards of Inquiry
Preparation and presentation of submissions in opposition to resource management applications
Strategic, policy and practical advice on resource management issues
Read our articles on resource management law
3 June 2020
Before you start on your tiny house project it is important to understand what a tiny house is and whether your tiny house will pass muster. This article discusses the two recent decisions about tiny houses in New Zealand and explains what factors you need to consider before you start your tiny house project.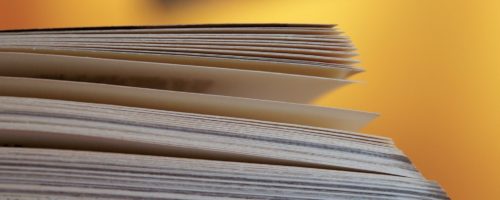 26 May 2020
Further to our first article in this series which provided an overview of the Waikato Regional Plan Change 1, this second article expands on the PC1 rules and explains how they are likely to impact on farming activities around the region.