Trusts have become an important aspect of life for many New Zealanders. Family trusts provide a useful tool for protecting assets against the unpredictability of life. Charitable trusts have also grown in popularity over recent years as people seek to provide benefits to their communities.
Whether you have a trust, you're thinking about a trust, or want to set up a charity, we can provide you with the specialist advice you need to ensure you understand and comply with the law. Our experts can provide you with advice about:
The advantages and disadvantages of family trusts
How to administer your trust if you already have one
Transferring assets into or out of a trust
Making gifts to a trust
Establishing a charitable trust
Changing the trustees of a trust
Amending a trust
Winding up a trust
Read our articles on trust law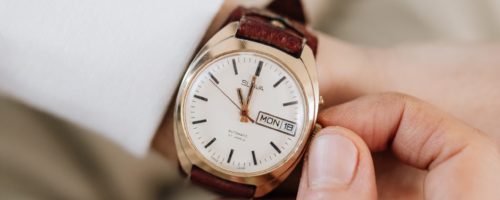 27 January 2022
In deciding whether to wind up a trust the trustees should take into account the circumstances of the beneficiaries of the trust, the terms of the trust deed and obtain legal and tax advice. This article sets out some of the reasons why you may want to wind up a trust, matters that should be checked before winding up a trust, and the steps that need to be taken to wind up a trust.
19 July 2021
As a beneficiary of a trust, you are not obliged to just "trust" that the trustees are doing their job properly. But how can you check? This article looks at the options available to beneficiaries to obtain trust information.