We have considerable expertise in all aspects of alcohol licensing and often act for clients seeking to obtain or renew licences, manager's certificates and temporary authorities for their businesses.

As well as these services, we regularly carry out other industry specific work including:
Representing clients in hearings and appeals regarding licences
Providing representation and advice in regard to change of district plans and effects on alcohol licences
Change of Local Alcohol Policies (LAPs)
The sale and purchase of business and property
Advice on all aspects of employment relationships involving alcohol
Strategic, policy and practical advice on resource management issues relevant to licensed premises
Lease formation and tenancy issues
Read our articles on alcohol licensing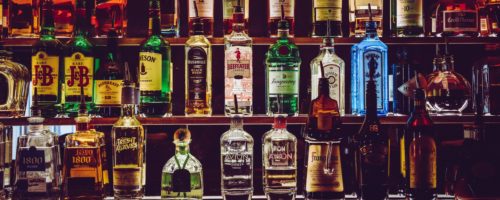 18 November 2020
As an alcohol licensing specialist lawyer, I see licensees sign negotiated suspension agreements with the Police on the basis that they have sold alcohol to a minor (an alleged failed CPO). However, this is not as black & white as it seems. The article below provides commentary on s 239(1) and the offences covered by that section.
6 April 2020
It is difficult to stay positive and focused on goals when businesses aren't operating due to the lockdown but this is the perfect time to evaluate your systems and processes so you can come out better and stronger after COVID-19. This article provides some helpful tips about how you can use the lockdown period effectively, to give your business a competitive edge.