With our strong roots across the Waikato, we recognise that farming and agriculture are the cornerstone of our region's economy.
As New Zealand's rural industry continues to develop, so do the legal and compliance issues which confront it. We have extensive experience in all aspects of rural law, acting for leaders in both the dairy and rural retail industries, but also providing advice to organisations involved in research for the benefit of the dairy industry.
Our specialist rural lawyers provide advice on all issues affecting the industry, including:
Farm sales and acquisitions
Joint ventures and limited and general partnerships
Advice on ownership structures and asset protection
Rural leases
Management agreements
Forestry rights
Resource management issues and consents
Environmental compliance and prosecutions
Wind farm agreements
Sharemilking agreements
Employment agreements
Read our articles on rural law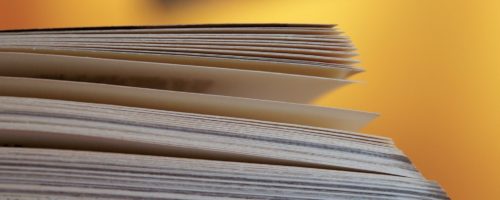 26 May 2020
Further to our first article in this series which provided an overview of the Waikato Regional Plan Change 1, this second article expands on the PC1 rules and explains how they are likely to impact on farming activities around the region.
22 May 2020
As you may know that on 22 April, Waikato Regional Council has notified its decision on the Proposed Waikato Regional Plan Change 1 for the Waikato and Waipa River Catchments. The article below provides an overview about the Plan Change 1, new rules and its effect on farming activities.