Specialist Lawyers
Respect is something that can only be earned, and in our 143 year history, we hope we've well and truly achieved that.
We're renowned for excellence, our attention to detail, and our priority on hiring the very best people. But our focus on client relationships is what really sets us apart – real people, real care, real results.
How can we help you today?
One of the things we pride ourselves on is the depth and distinction of our team, covering all aspects of law.
Our difference is in relationship
20 January 2021
Unit titles are becoming more popular and more complex as we see limited greenfield space available for housing, and limited funding for greenfields infrastructure, making infill an easier and more efficient land use option. This article looks at the basics of forming a unit title development from a fee simple section.
24 November 2020
In addition to Christmas, December 2020 is bringing us a new Privacy Act. The Privacy Act 2020 comes into force on 1 December 2020. With it, comes some changes you need to be aware of before you get into holiday mode. In this article, Jess Mathieson sets out the recent legal developments in this area and the potential implications if you are not up to speed with the new requirements.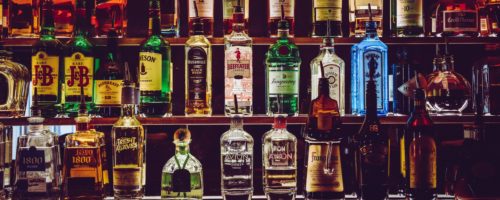 18 November 2020
As an alcohol licensing specialist lawyer, I see licensees sign negotiated suspension agreements with the Police on the basis that they have sold alcohol to a minor (an alleged failed CPO). However, this is not as black & white as it seems. The article below provides commentary on s 239(1) and the offences covered by that section.